Res Life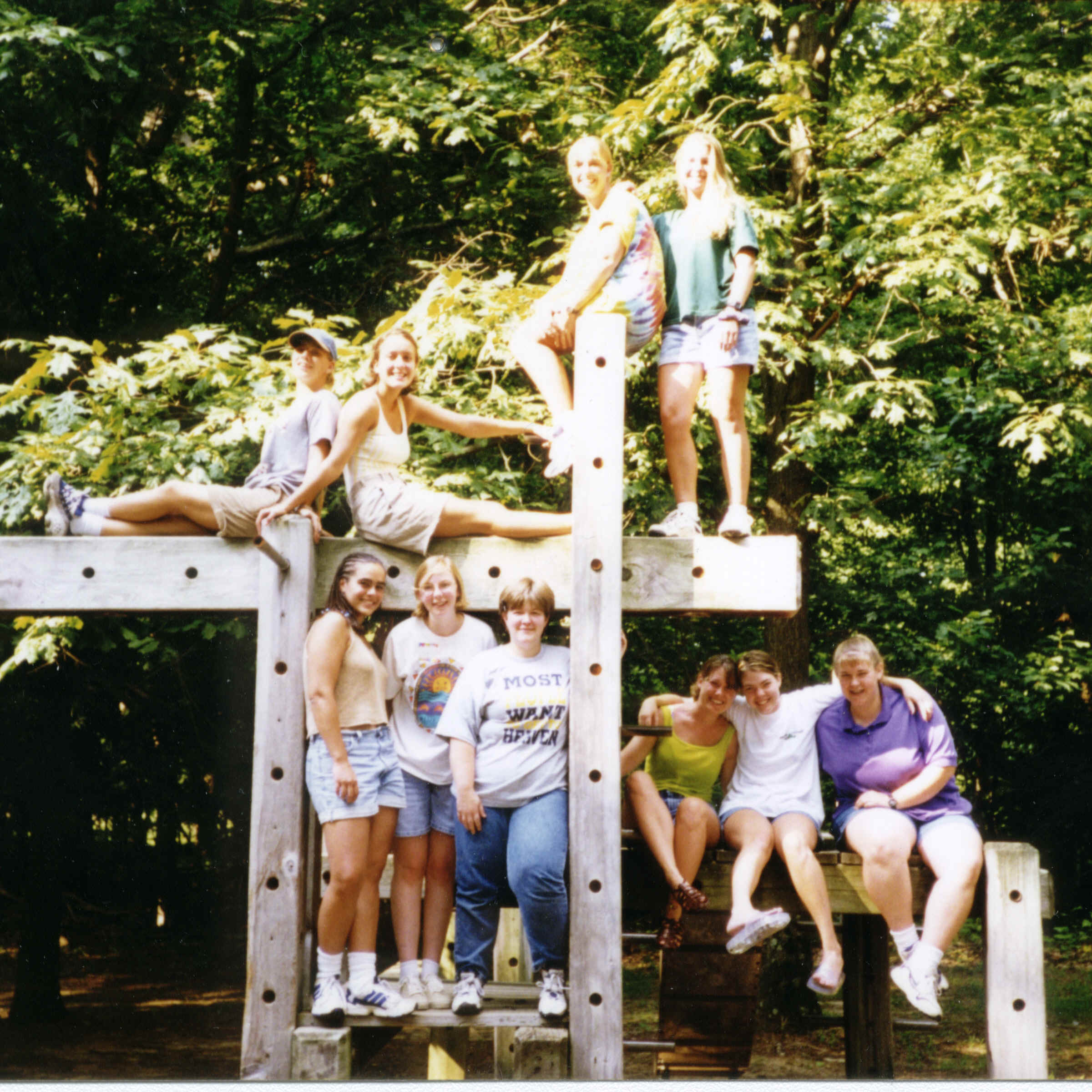 This is my RA staff from Morton/Brentano 98-99. From left to right, top to bottom: Me, Katie Sherman, Angie Koss, Courtney Graul, Sarah Cook, Kim Ewalt, Sarah Taylor (AC), Jess Sandor, Amy Jackson, and Amy Steiner.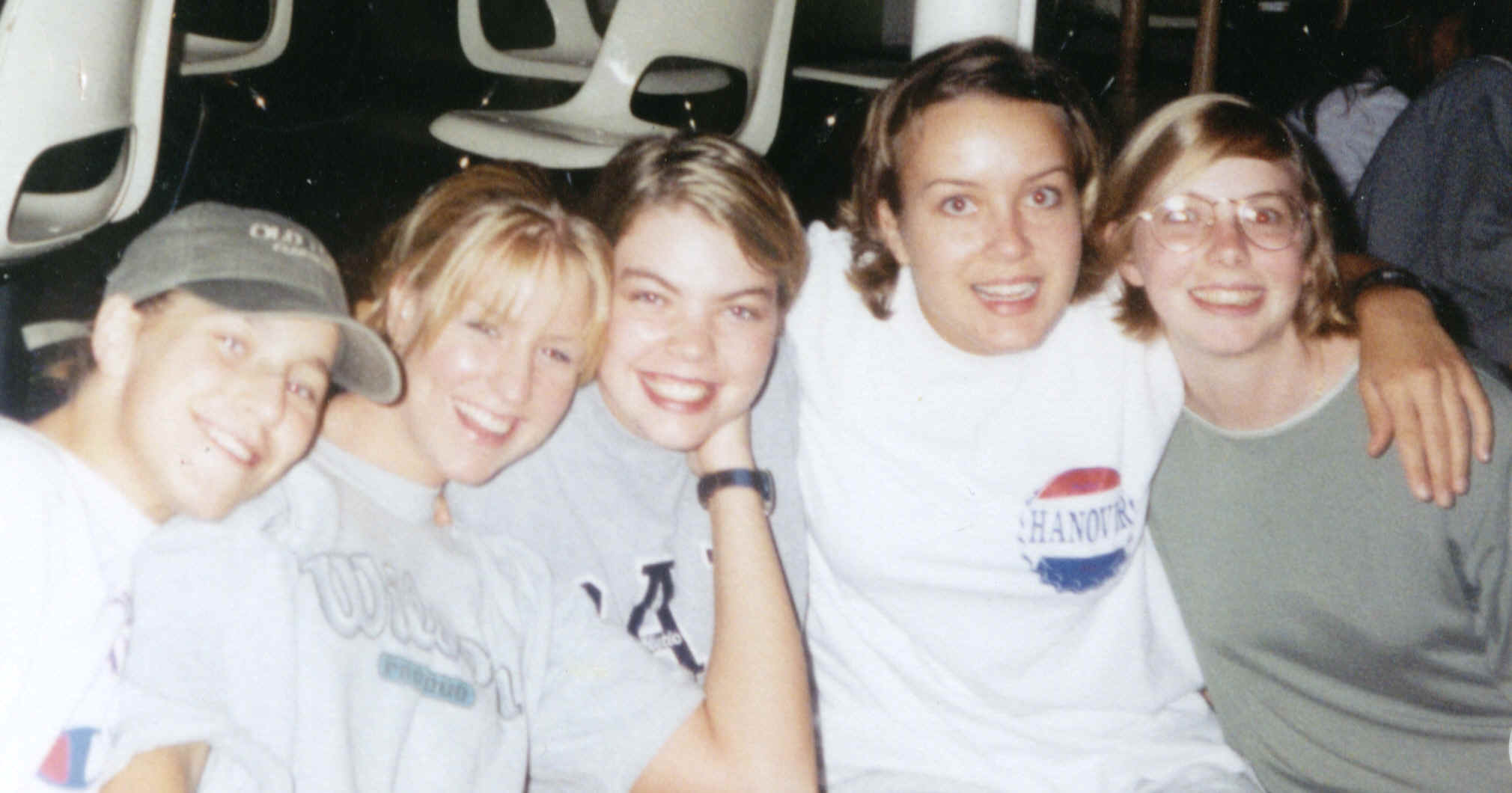 Here are the MB girls again having fun during cosmic bowling.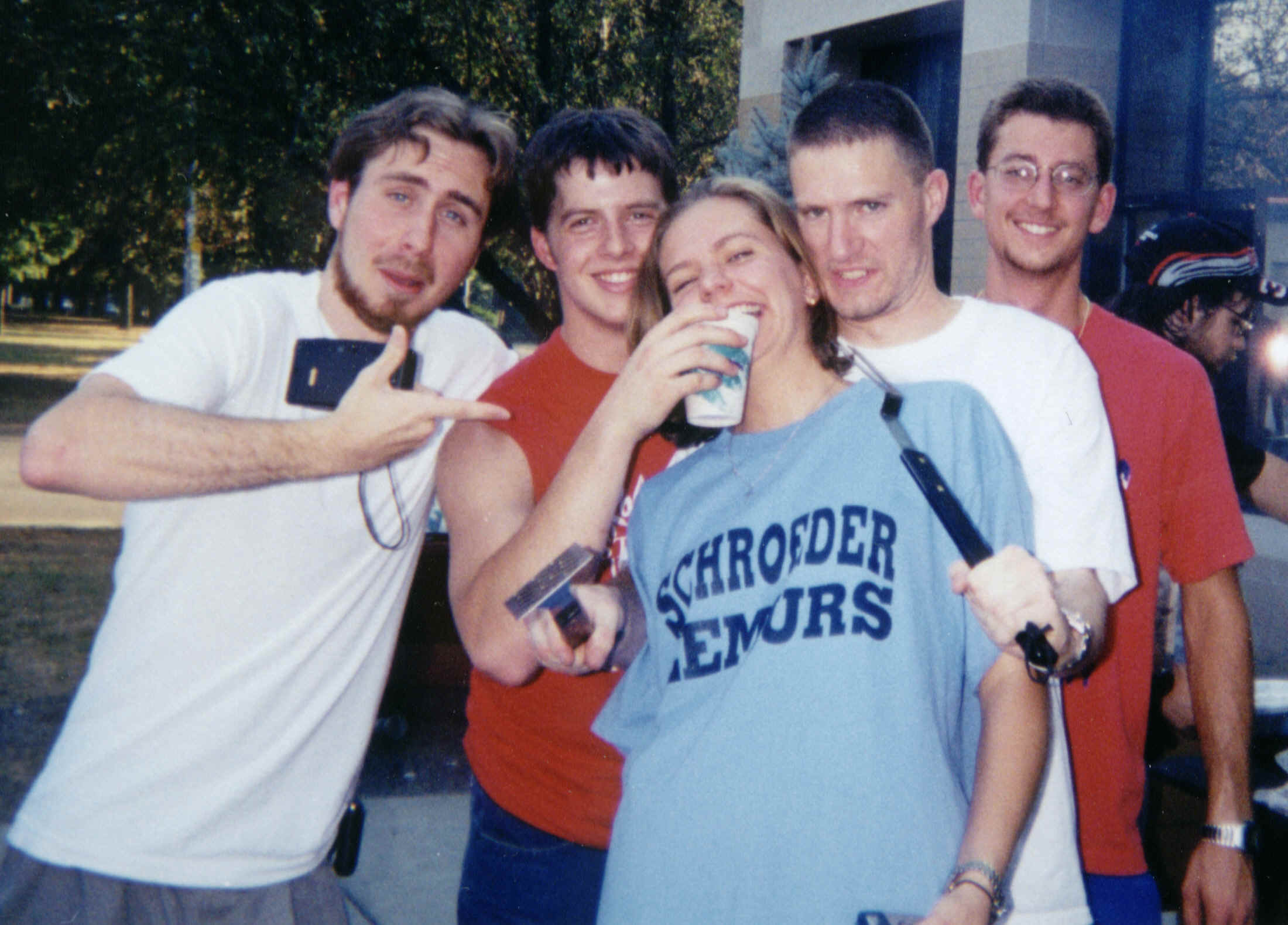 This is my new RA staff for 99-00 while they hold Miller at fork point. Vicious bunch aren't they? From left to right: Patrick Schmelz, JD Sloan, Melissa Miller, Pretty Tony Thompson (AC), and Chris Forler but he's not a RA. He's just laughing at how weird we are :)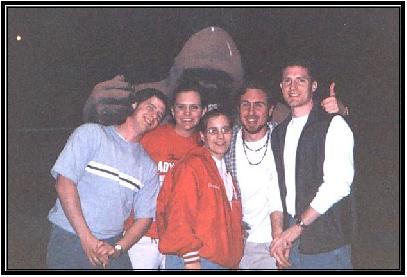 JD, Melissa, Liz, Patrick, Tony, and an ape.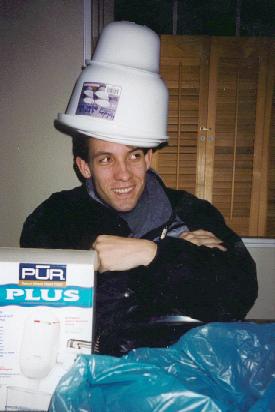 Moore Hall AC, Tadd Kruse, learning the secrets behind home cookin'.
---